We primarily design and develop your online presence. Quickly establish it by going from planning to live within 2-3 weeks. Swift without compromising quality.
Have a look at our testimonials here.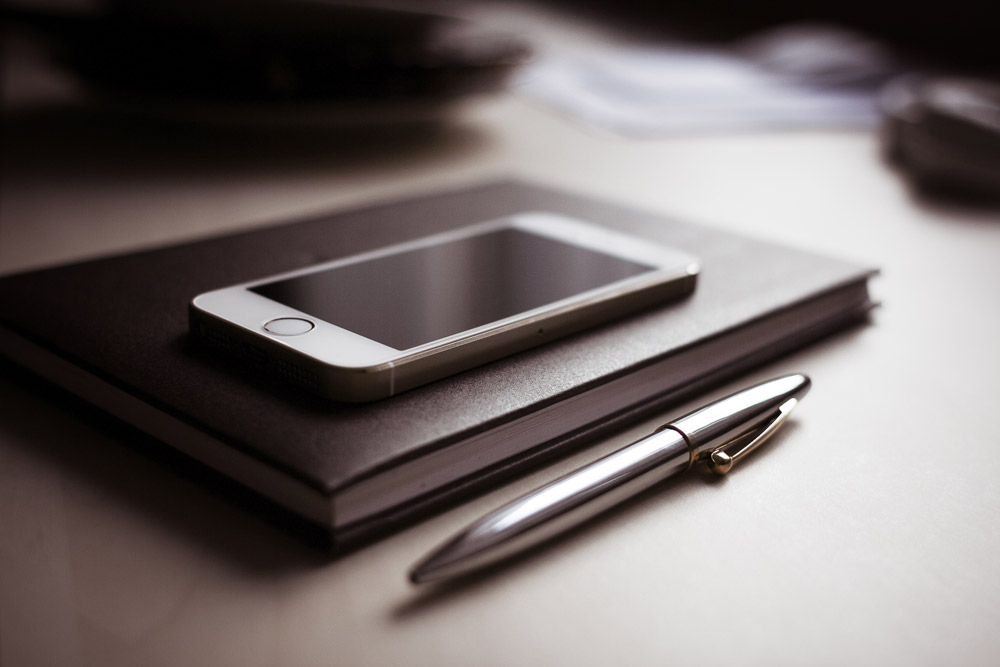 Website Development
We believe that websites are the first contact with customers and the structure of it should be well thought of. We follow industry standard responsive design with security and speed in mind. 
Website Design Elements
Create professional website design elements including logo and banner design, corporate identity and online branding for your website. 
Offline Design Materials
Black and white, full-colour glossy or matt, bifold or trifold brochure whether its for your offline marketing material or your give away flyers.
What our clients say
Working with One Media Works was a breeze. They understand my site's need and provide great functionality inputs and perspective that i may have overlooked. Efficient, knowledgeable and gets the work done in the promised time frame. Thank you!
Ferina Aziz
The Wellness Report
What I liked about the website presented by Hafiz of One Media Works, is that it's simple & precise. Most importantly, it's able to showcases our business like who we are & what we do, at a glance. One Media Works is a highly recommended website designer.
Terence Ng
Apcontrols Pte Ltd
The service provided was indeed exceptional. Hafiz made huge efforts to cater to our needs and to accommodate our preferences. I am particularly pleased with the constant update and feedback that he provided throughout the course of the project. It was definitely a pleasure to have worked with him.
Nurul Azizah Johari
SingHealth
Thank you for creating a website that speaks about my company motto that's – clean, clear and concise.
You've delivered a site that fits my company and image I need to portray.
Terence Ng
Stif Asia Pte Ltd
Excellent work delivered!  Very fast and friendly. Thanks for being patient to listen to our opinions. We couldn't go into 2013, without thanking you again for all you did to contribute to and help us build our website! Hafiz is incredible-patient and hard working. His customer service is unbelievable. I really appreciate everything he has done.  May he continue to grow his business so he can continue to be a blessing to others.
Priscilla Lim
Sense College
We would love to hear from you.